Big Lebowski Bash

Friday, November 4, 2022
The Sheldon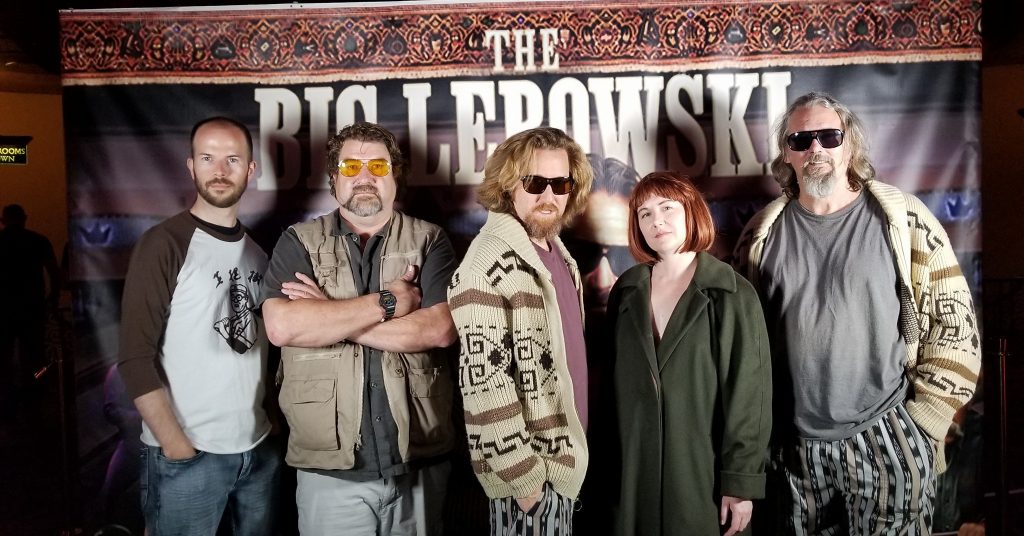 Your Ticket

Join us for a Big Lebowski Gallery Fundraiser celebrating the work of Jeff Bridges with a costume party, screening of the Big Lebowski, snacks, large scale bowling and more!

Sheldon Members receive a $10 discount on tickets!

Sheldon Galleries

The Big Lebowski Bash is held in conjunction with the exhibition, Jeff Bridges: Pictures, on view October 7, 2022 – January 21, 2023 at the Sheldon Art Galleries. The exhibition is sponsored by Commerce Bank.

Questions about your order?

Reach out to us at 314.533.9900 or sdo@thesheldon.org if you have any questions about your tickets!