Webby
Award
Nominee
Aoife O'Donovan Plays "Nebraska"

Grammy award-winning songwriter and musician Aoife O'Donovan is one of the most sought-after singers and songwriters of her generation.

Read More

Chamber Project St. Louis: RETOLD

Chamber Project St. Louis embraces the communicative and collaborative nature of chamber music to create interactive performances reflecting a 21st-century audience.

Read More

"Stories and Songs" with Bill Steber

Photographer Bill Steber will give an in-depth presentation about his work followed by a blues band performance in The Sheldon Ballroom.

Read More
ARTS WITHOUT BORDERS
All are invited to The Sheldon—an inimitable pocket of creative experience where the line between artist and audience is a seamless, seasoned St. Louis treasure.
ABOUT
US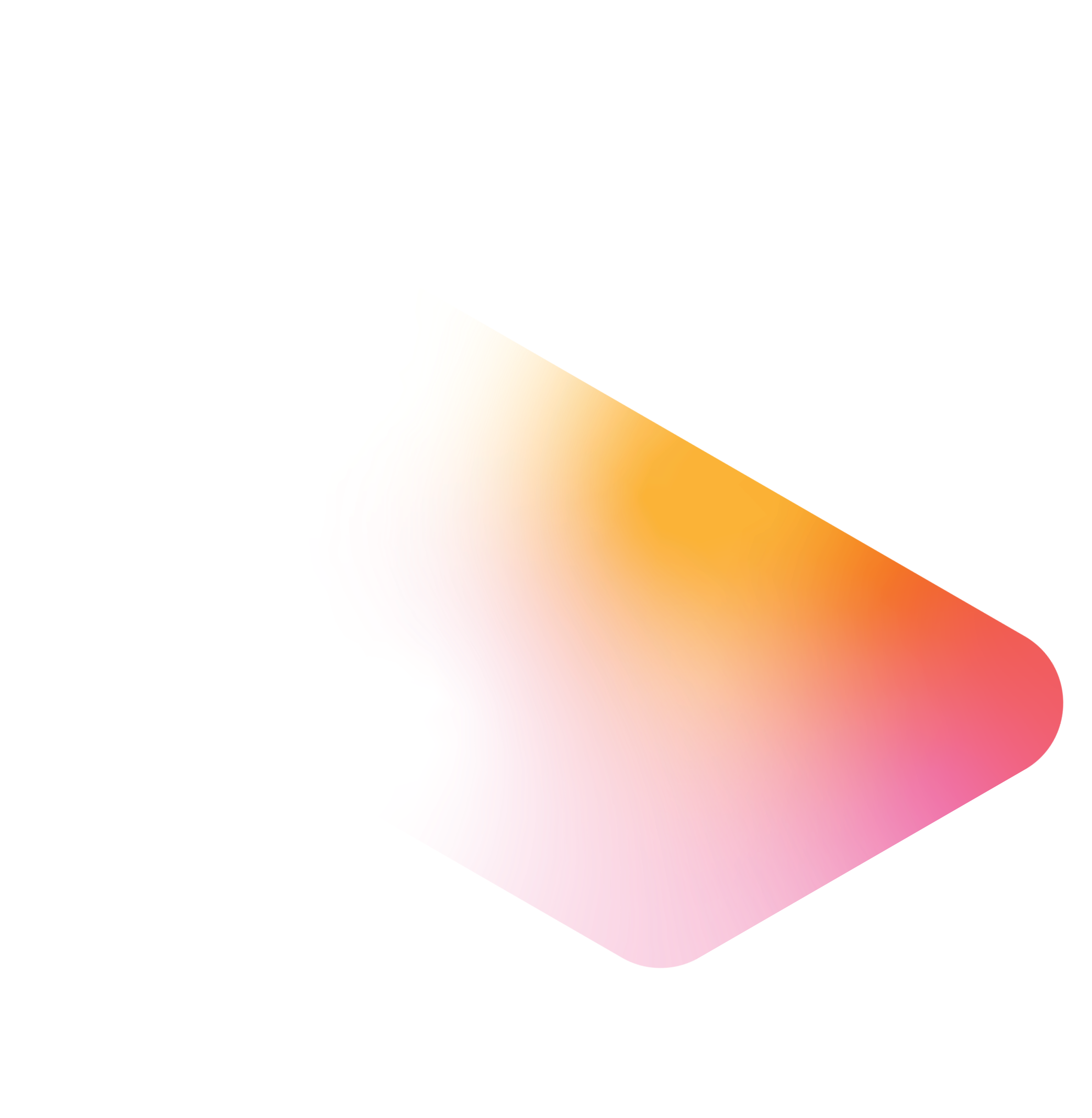 Support The Sheldon
The Sheldon is a non-profit organization. We wear our arts on our sleeve. Gifts from our family of art stewards allow us to invite the musical and visual icons of our world to St. Louis, and in turn, give St. Louis the world.
Host an Event at The Sheldon
Diversity is at the core of our mission, and it also drives the range of experiences we offer. If you're looking for an artful fundraising event venue you can make your own, or a daytime work event that can become an experience, our spaces can be tailored to your needs.